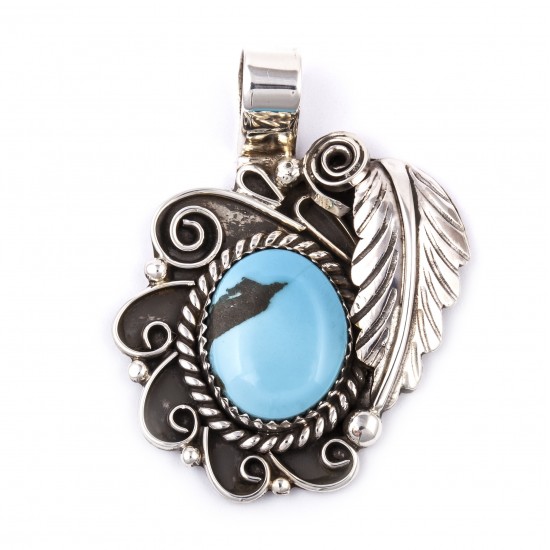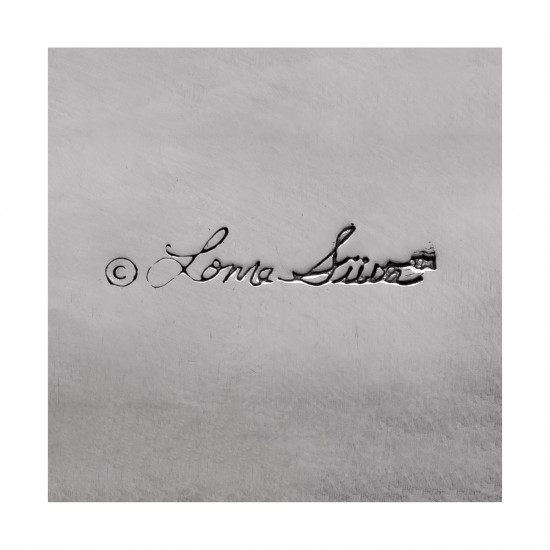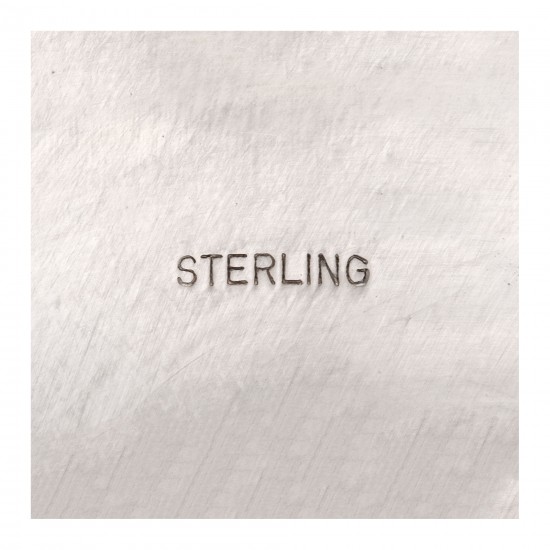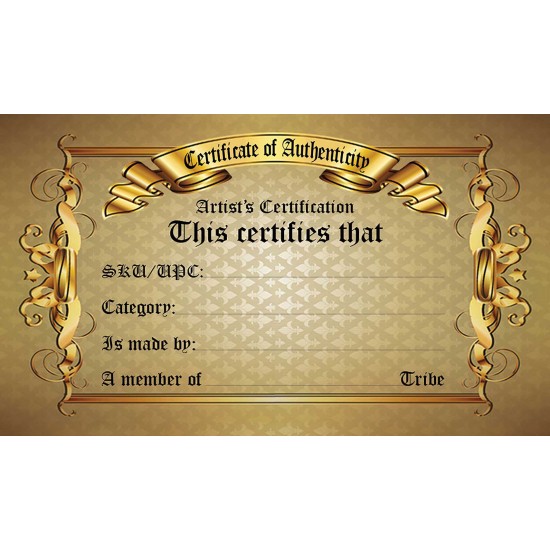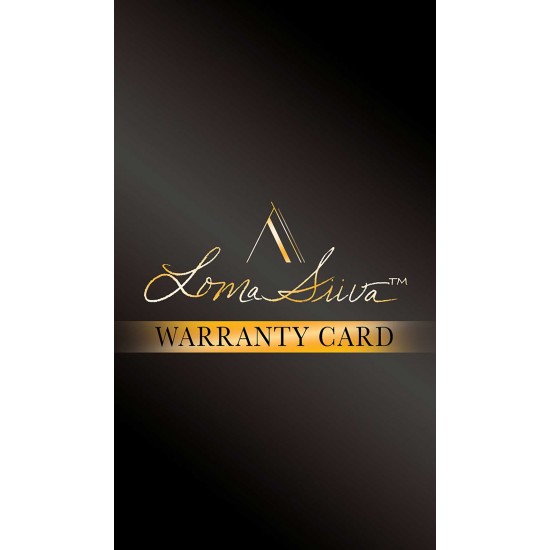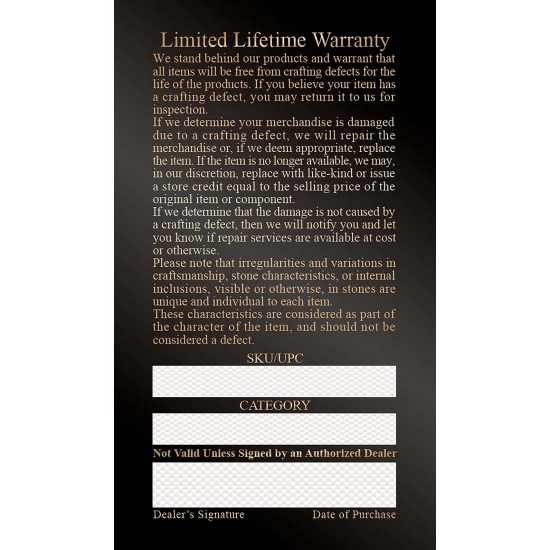 -64 %




Secured Shopping
Best security features
Free Shipping
Free delivery over $100
Free Returns
Hassle free returns
Flower and Leaf .925 Sterling Silver Certified Authentic Handmade Navajo Native American Natural Turquoise Pendant All Products NB180523235830 1503
Artist's Information
Tribal Affiliation: Navajo
Item's Details
Handmade?: Yes
Symbol: Flower, Leaf
Metal
Metal: .925 Sterling Silver
Style
Category: Necklaces and Pendants, Pendants
Dimension
Pendants Size: 1 3/8 inch x 1 1/4 inch
Pendant's Size Including Bail: 1 5/8 inch x 1 1/4 inch
Stones
Stone(s) Used on the Pendant: Natural Turquoise
Stone(s) Used: Natural Turquoise
Hallmark
Signed?: Yes
Documents
Warranty: Limited Lifetime Warranty
Authentication Documents: Original Certificate of Authenticity
Other Information
Actual Item in Photo?: No, Stock photo. Artist will make the item as close as possible
Country of Origin: Proudly Made in the U.S.A.
Authenticity: Verified Authentic
~
Artist's Information
Tribal Affiliation
Navajo
Item's Details
Handmade?
Yes
Symbol
Flower, Leaf
Metal
Metal
.925 Sterling Silver
Style
Category
Necklaces and Pendants, Pendants
Dimension
Pendant's Size Including Bail
1 5/8 inch x 1 1/4 inch
Pendants Size
1 3/8 inch x 1 1/4 inch
Stones
Stone(s) Used
Genuine Turquoise
Stone(s) Used on the Pendant
Genuine Turquoise
Hallmark
Signed?
Yes
Documents
Authentication Documents
Original Certificate of Authenticity
Warranty
Limited Lifetime Warranty
Other Information
Authenticity
Verified Authentic
Country of Origin
Proudly Made in the U.S.A.
Actual Item in Photo?
No, Stock photo. Artist will make the item as close as possible
Total Reviews (0)
click here write review to add review for this product.
Stock:

In Stock

Model:

NB180523235830

SKU:

1503
Hurry, this offer ends in:
Tags:
$200
,
retail
,
tag
,
flower
,
and
,
leaf
,
.925
,
sterling
,
silver
,
made
,
by
,
verna
,
mae
,
blackgoat
,
authentic
,
handmade
,
navajo
,
native
,
american
,
natural
,
turquoise
,
pendant
,
-
,
,
-
,
,
(by
,
www.nativeamericanwholesale.com)$200
,
retail
,
tag
,
flower
,
and
,
leaf
,
.925
,
sterling
,
silver
,
made
,
by
,
ver