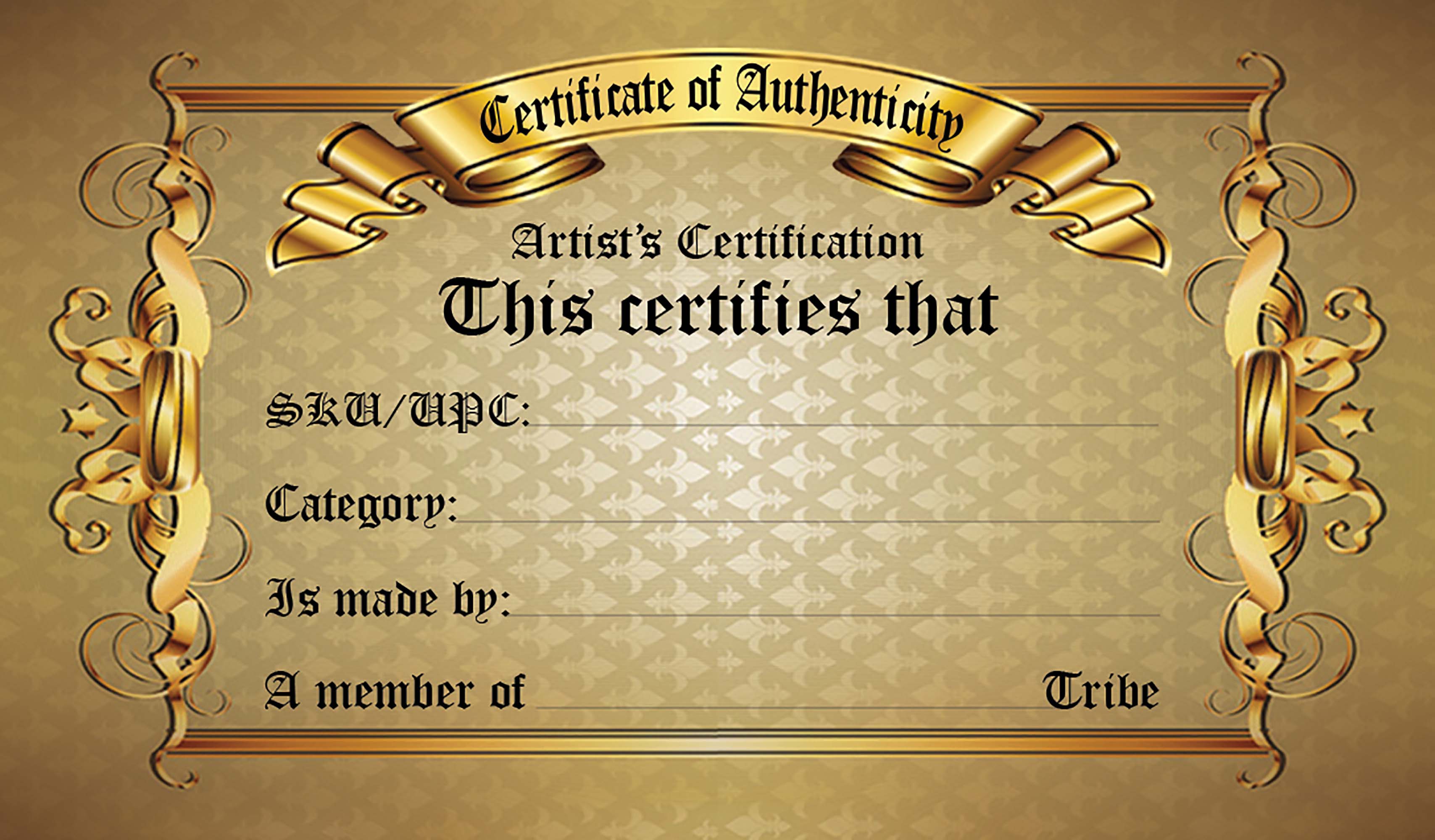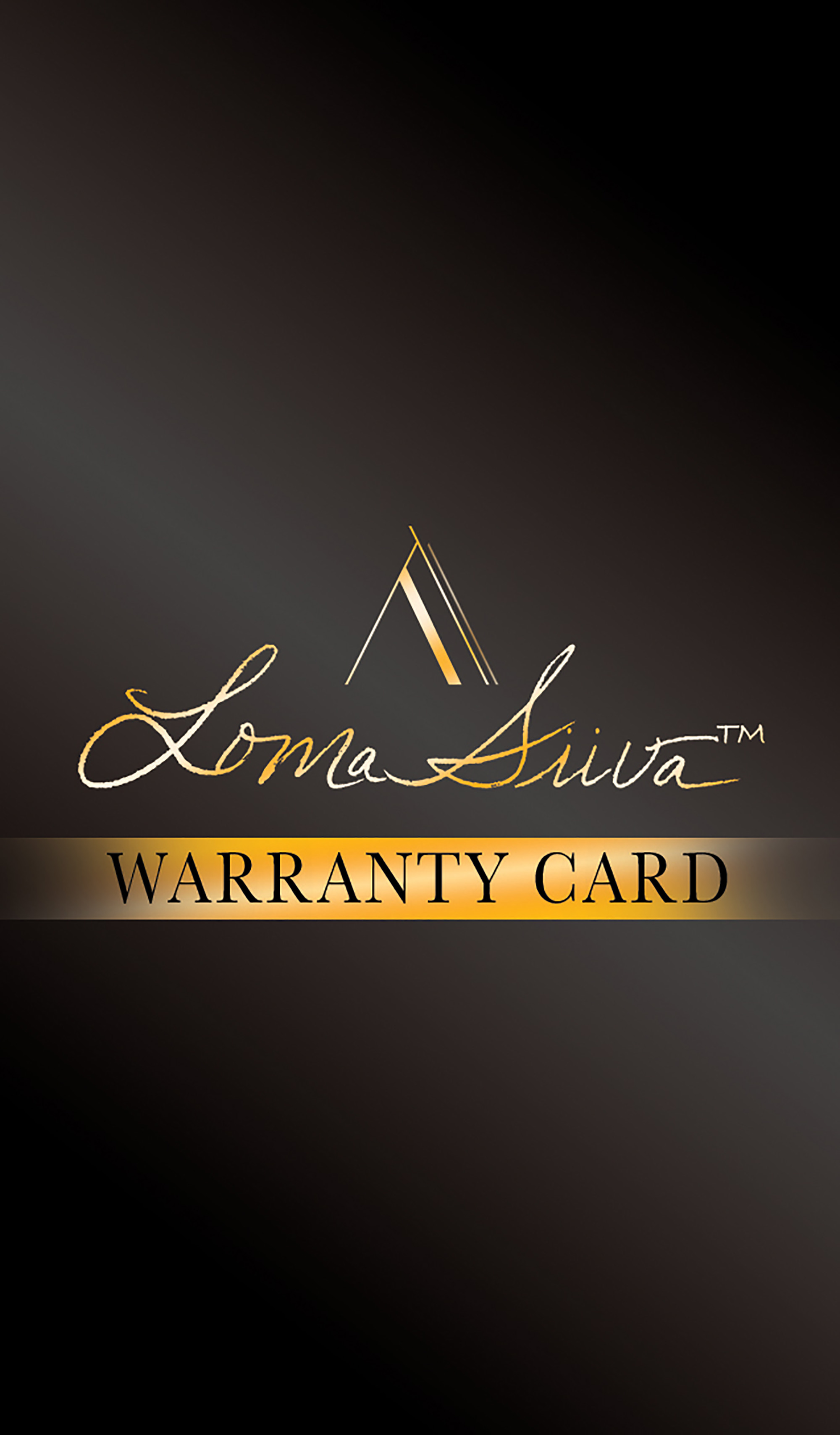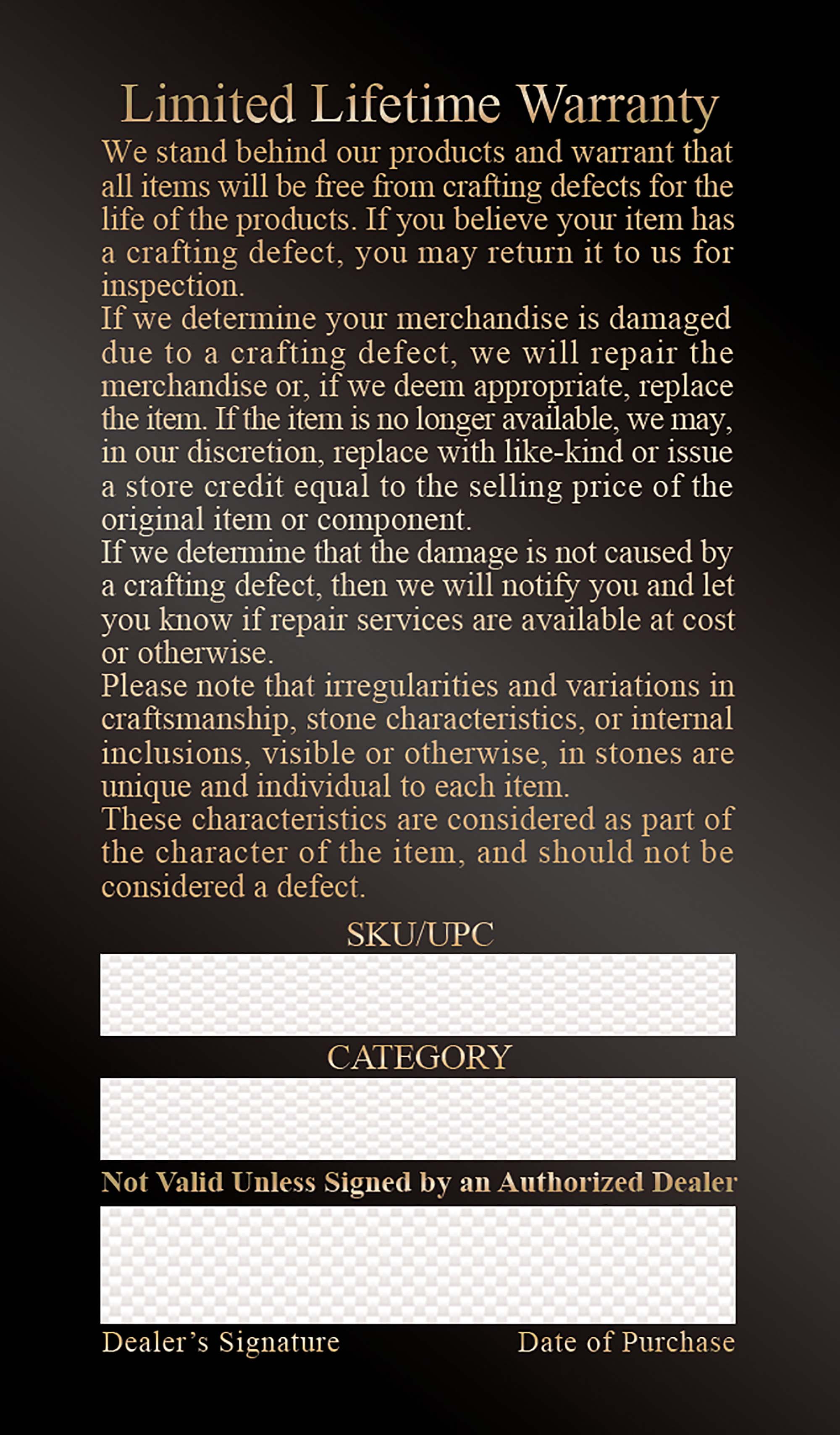 -70 %






Secured Shopping
Best security features
Free Shipping
Free delivery over $100
Free Returns
Hassle free returns
.925 Sterling Silver Certified Authentic Handmade Navajo Native American Natural Turquoise Necklace All Products NB151210000057 15003-5-15338
Artist's Information
Tribal Affiliation: Navajo
Item's Details
Handmade?: Yes
Metal
Metal: .925 Sterling Silver, .925 Sterling Silver Clasp
Style
Category: Pendants, Necklaces, Necklaces and Pendants
Dimension
Strands: 1
Pendants Size: 7/8 inch x 1 inch
Bail Size: 1/4 inch
Chains and Necklaces Resizing Fee: Can be Resized for an additional $27
Chain's Length (Excluding the pendant): 20 inch
Pendant's Size Including Bail: 1 1/4 inch x 1 inch
Stones
Stone(s) Used on the Pendant: Natural Turquoise
Stone(s) Used on the Chain: Magnesite, Heishi
Hallmark
Chain's Stamp: 925 on the Clasp
Signed?: Yes
Documents
Warranty: Limited Lifetime Warranty
Authentication Documents: Original Certificate of Authenticity
Other Information
Actual Item in Photo?: No, Stock photo. Artist will make the item as close as possible
Country of Origin: Proudly Made in the U.S.A.
Authenticity: Verified Authentic
~
Artist's Information
Tribal Affiliation
Navajo
Item's Details
Handmade?
Yes
Metal
Metal
.925 Sterling Silver, .925 Sterling Silver Clasp
Style
Category
Pendants, Necklaces, Necklaces and Pendants
Dimension
Bail Size
1/4 inch
Chains and Necklaces Resizing Fee
Can be Resized for an additional $27
Chain's Length (Excluding the pendant)
20 inch
Pendant's Size Including Bail
1 1/4 inch x 1 inch
Pendants Size
7/8 inch x 1 inch
Strands
1
Stones
Stone(s) Used on the Chain
Magnesite, Heishi
Stone(s) Used on the Pendant
Genuine Turquoise
Hallmark
Signed?
Yes
Chain's Stamp
925 on the Clasp
Documents
Authentication Documents
Original Certificate of Authenticity
Warranty
Limited Lifetime Warranty
Other Information
Authenticity
Verified Authentic
Country of Origin
Proudly Made in the U.S.A.
Actual Item in Photo?
No, Stock photo. Artist will make the item as close as possible
Total Reviews (0)
click here write review to add review for this product.
This product qualifies for free shipping
Stock:

In Stock

Model:

NB151210000057

SKU:

15003-5-15338
Tags:
$360
,
retail
,
tag
,
.925
,
sterling
,
silver
,
authentic
,
handmade
,
navajo
,
native
,
american
,
natural
,
turquoise
,
necklace
,
-
,
chain
,
s
,
length
,
(excluding
,
the
,
pendant)
,
20
,
inch
,
pendant
,
s
,
size
,
including
,
bail
,
1
,
1/4
,
inch
,
,
x
,
1
,
1/2
,
inch
,
metal
,
sterling
,
silvertribal
,
affiliation
,
n